Love stories,
captured in an elegant and timeless waY
IT'S NOT JUST A JOB.
I'M GOIGN THE EXTRA MILE.
I will accompany you on the most important day and moments of your life, photographing everything happens in the most natural and discreet way in reportage style. My aim is to catch all the emotions, feelings, colours and the romance as authentic as possible creating beautiful memories that remain indelible over time!
I am always looking for truthfulness and spontaneity, I love photographing common things and the emotions of small gestures like a caress, a kiss, a hug or a tear.
I love simplicity, naturalness, little things and small gestures because details make perfection and perfection is not a detail…
I firmly believe that the photographer is a choice to make with care and meticulousness, every future married couple has their own tastes and needs and especially not all weddings are equal because every one has a unique story to tell!
The reportage of your wedding, maternity or portrait session will be the only visual memory that will remain of that day. Relying on a professional photographer means making sure you don't miss the most important and significant moments…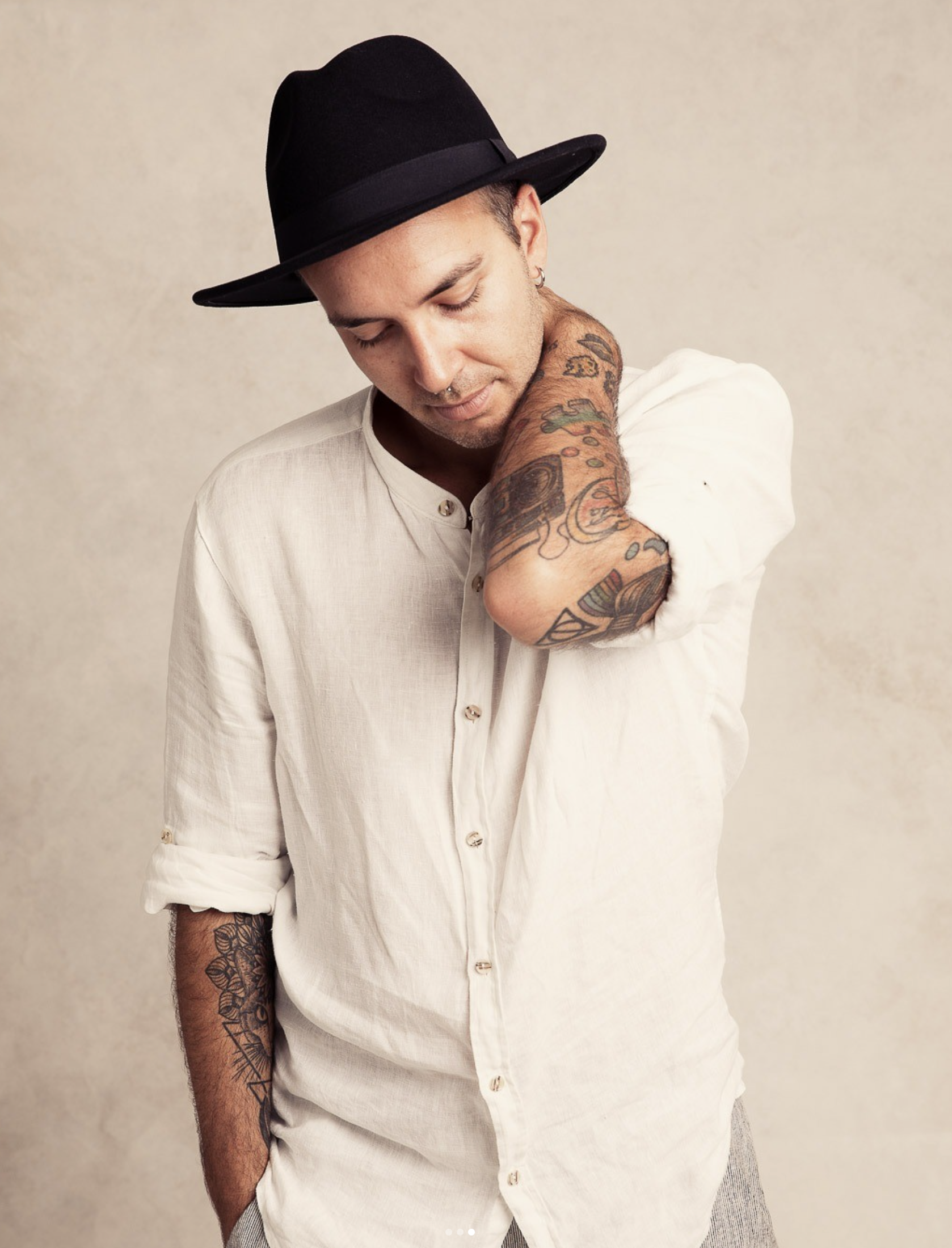 I am in love and I believe in love. I'm curious and I try to discover something new every day. I like traveling around the world especially in warm and distant places…
I graduated in modern languages ​​and cultures to be able to better connect with my clients...
Wine lover
cat owner
fitness addicted.
A studio in the heart of my hometown, Genoa, where we can receive our customers by the sea...
A photographic room for indoor portrait, maternity & family session and a living room, we can also make an appointment on call if you live abroad....
Stylish photo studio cozy living room informal look.